H2H Private Coaching with Bryan Kramer
Through highly personalized, one-on-one coaching, we equip leaders and high potential employees to dramatically increase their performance.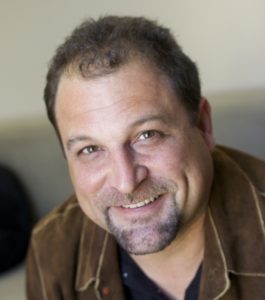 Through thought-provoking, invigorating meetings, and experiential learning, leaders enhance their capabilities and overall operating performance.
Everyone can benefit from coaching.
We know that most executives and high performers are already successful.  Executive Coaching is for executives and managers committed to leaning into our best selves.
This includes performance improvement and breakthroughs in interpersonal relationships.
Executive Coaching is an invigorating one-on-one relationship between an executive and a seasoned H2H coach.  During this process, the vision, values, commitments, and drivers come clearly into focus.
Coaching enables everyone to significantly enhance their performance by successfully managing critical blockages and accelerate the process.  In essence, we help people immediately take charge and live their best lives and careers.
Bryan Kramer is a renowned executive coach, business strategist, global keynote speaker, and bestselling author. He's one of the world's foremost leaders in the Human-to-Human movement and coaching philosophy proven to increase performance.
With more than 350,000 social fans and followers, and an intimate understanding of the intricacies and interworking of both social technologies and social behaviors, Bryan is both a practitioner and authority on what motivates human behavior subject.
Schedule your introductory strategy session here:
Success Stories