Subscribe to Bryan's Newsletter, Humanize
Get new writing, useful ideas, fresh links, and high-spirited storytelling delivered to your inbox every two weeks.
Subscribe to Humanize Newsletter
About
Relentless entrepreneur, 3 x CEO, investor, coach, mentor, author, and optimist dedicated to helping you grow your business while living your best life.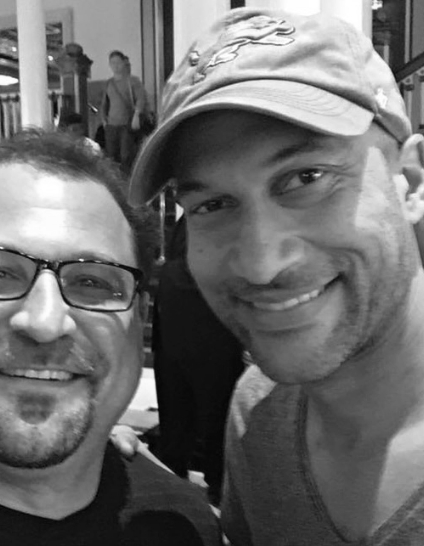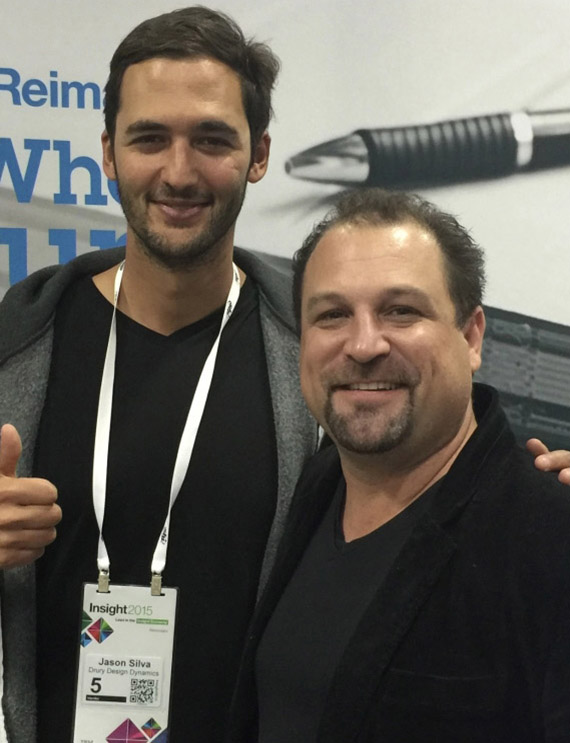 "The Zen Master to Marketing."

Forbes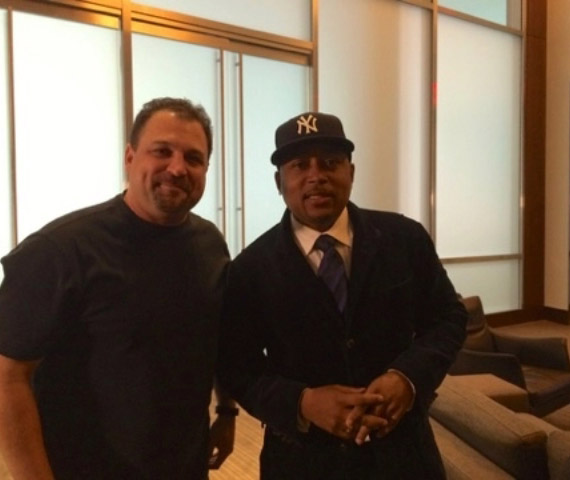 "This is a man after my own heart."

Ted Turner, Chairman of Turner Enterprises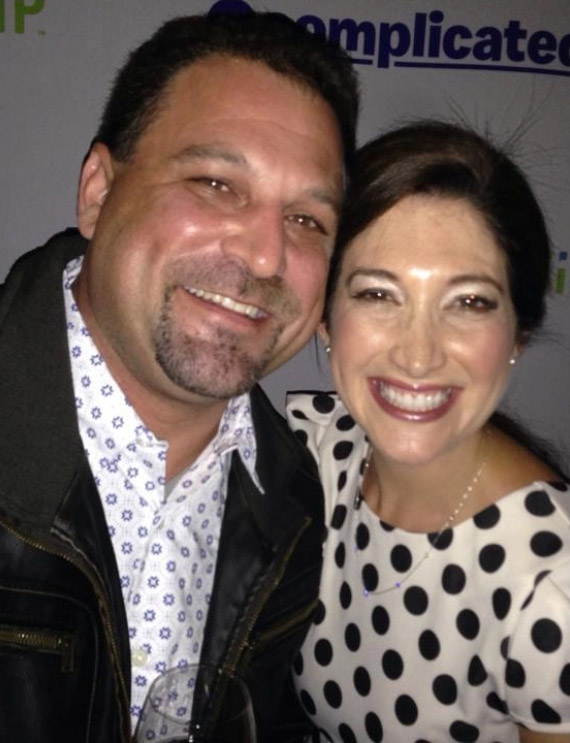 "Top 25 Keynote Speakers You Need to Know."

Inc. Magazine
Work with Bryan
Bryan is available for keynotes, webinars, workshops, coaching, and influencer marketing.
Speaking
From keynotes to hosting, to interviewer to workshop trainer, Bryan is one of the most versatile speakers you could have at your next event.
Coaching
Through highly personalized, one-on-one coaching, I equip leaders, speakers, authors, and entrepreneurs to dramatically increase their performance and business.
GET INSPIRED BY the HUMANLY POSSIBLE podcast
The Humanly Possible podcast will show you how to make an impact for the better by hearing from entrepreneurs about their own journeys and life lessons. Find out what makes them stand out in a world of giants, by searching our library.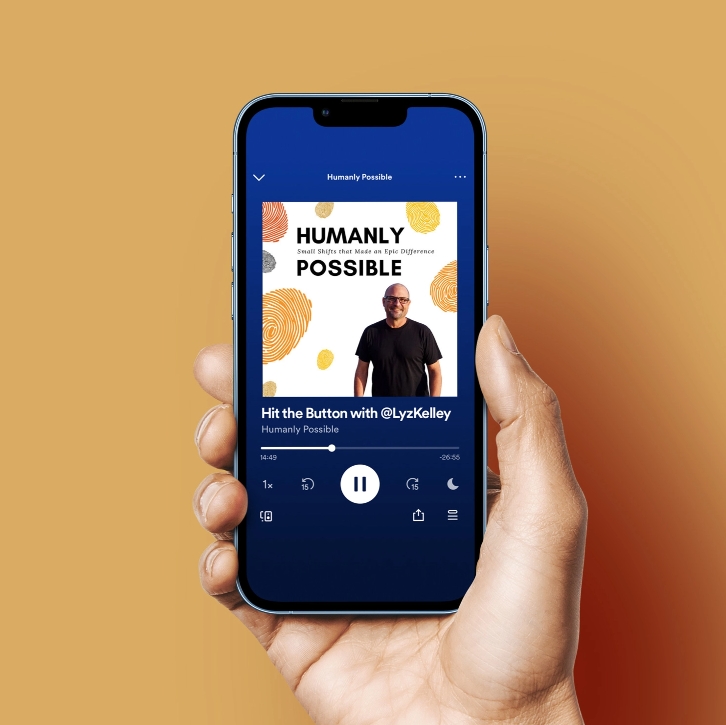 Subscribe to Humanize Newsletter