Why is it that people have a stronger voice than most companies? Brands are an unknown entity with little personal voice behind them in most cases. There's so many times when people try to reach out to a brand and are left standing without a response. 86% of all brands are not listening on social media (Social Explorer 2013). That's a big stat!
When you reach out to a person with mutual areas of interest, the likelihood for connection is deeper. As humans we look for traits that are similar to our own and can identify with our own beliefs. We want to connect with people or ideas we believe in and communicate in real dialogue.
It's no secret I believe in human marketing. The power behind what you can actually do with individuals is starting to prepare us for defining a brand differently than we ever have before. We are now able to leverage company employees socially to help us achieve greater results, when it's done right.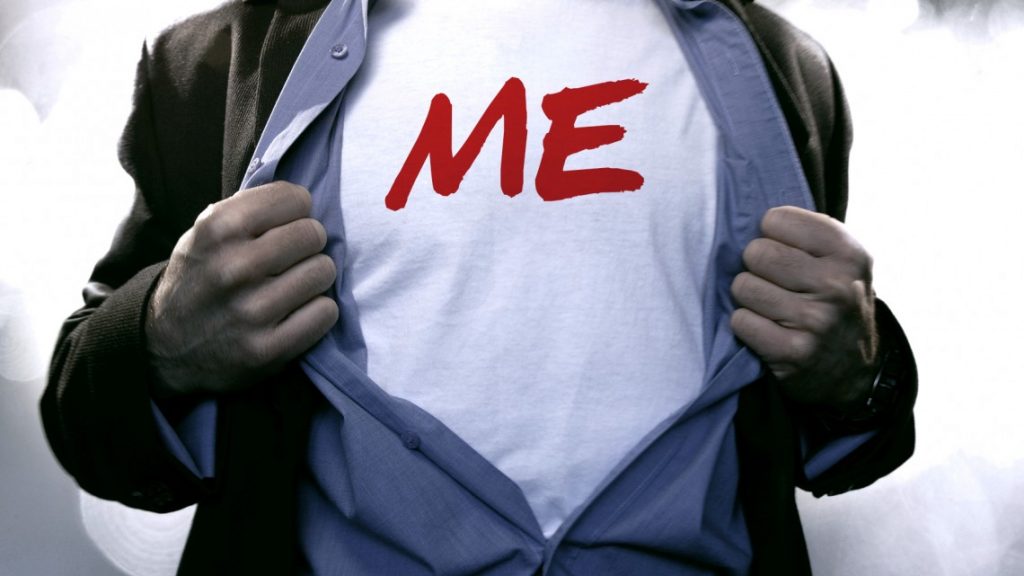 Now with social media, people are able to lend their own individual brands and identities to their company, it's become a two way street. As employee advocacy becomes even bigger (and it will), it's going to skyrocket the ability to lead individual brands and help spread authentic messages to people faster and with more trust. After all, it's in our nature to trust people first.
The challenge is aligning personal and company brands together. Humans tend to share things that mean something to them.
So how do you build content that employees want to share? Simply put, ask and listen. Identify ways you can build content together. It's this same reason Kickstarter grew so quickly. Make people a part of something from the beginning. When people believe in something from the start, they will be just as excited to help distribute and share.
One of the biggest fears a company might face is helping employees build their brands only to lose them to another job or company. What you don't realize is that by helping people they will become brand loyal, and dare I say excited about contributing to the greater good.
Here are five ways to align personal and business brands together:
1. Build content with employees so you can run the ideas and concepts together, making it a cooperative effort. In turn, it becomes more shareable.
2. Start building an employee advocacy program with technology enabling faster amplification.
3. Identify people within your organization interested in learning to develop their own thought leadership, and help them do it.
4. People like to share, however people like to know their company is paying attention. Share the results back with them and let them know what they have accomplished.
5. Surprisingly, too many executives are still nervous about building their own personal brands. Lead by example.
KEY TAKEAWAY: It's time for companies to embrace the power of personal brands. People want to be a part of something bigger than themselves. Partner with them to build, grow and share together.
—
This post was brought to you by IBM for Midsize Business and opinions are my own. To read more on this topic, visit  IBM's Midsize Insider. Dedicated to providing businesses with expertise, solutions and tools that are specific to small and midsized companies, the Midsize Business program provides businesses with the materials and knowledge they need to become engines of a smarter planet.