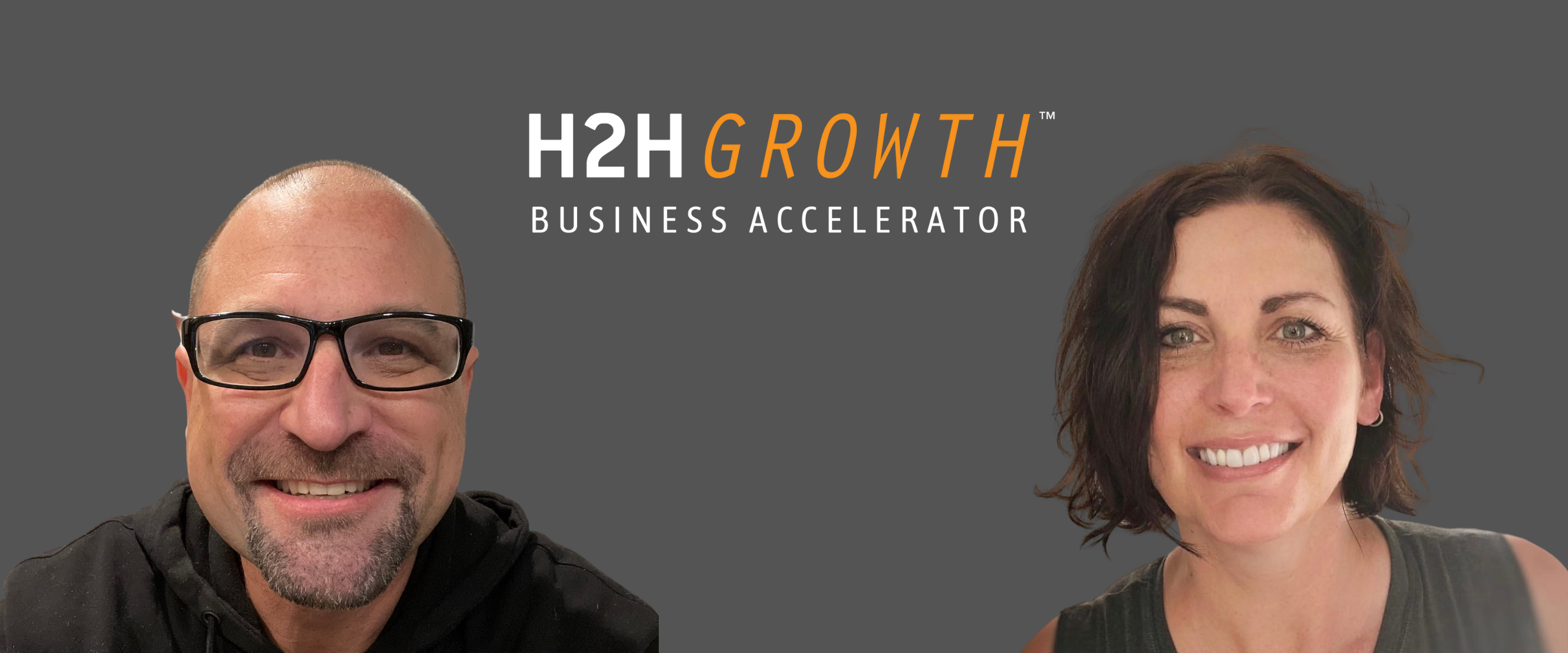 You started your business to live your dream.
But now, you can't escape the day-to-day of running it.
How's that going for you?
There's a razor-thin line between being your own boss, and your business being the boss of you.
This happens because it's too easy to default to being scrappy, so you can keep up with your marketing, sales, operations, and clients, instead of investing in the right strategies, systems, tools, and processes that will give you back what you need MOST – your time.
When you fall into this common trap, you put a greater distance between you and why you started your own business in the first place.
The only way out is to make time to work ON the business instead of IN it.
With the right messages, structures, and a community in place, you can grow your business Human-to-Human, or H2H™, and spend your precious time on what is proven to take your business to the next level.
The H2H™ Human-to-Human Growth Method