What Makes the Best Storytellers the Best
What Makes the Best Storytellers the Best
Once upon a time, in a land far, far away….okay, scrap that introduction – but it's probably a familiar one, right? Most of us are brought up on stories; we devour different worlds when we're kids and they help us to make sense of our own
surroundings. The stories we read grow up with us, but the impact of a good story is a constant.
Storytelling's always been a form of social currency – the best storytellers are able to enchant, surprise and delight, whether that's through writing vivid words on a page or gathering avid listeners around a campfire.
Stories help us to learn – they wrap up morals and important messages amongst engaging narratives, delivered by vivacious characters.
Brand storytelling is about forging a connection with your audience. People are intrigued by stories – stories make us feel something.
If your brand can trigger an emotional response, then a connection won't be far off.
So, what makes a good story?
Disney
The godfather of storytelling has got to be Walt Disney. The Disney brand is still a powerhouse of storytelling might, with hundreds of animations to its name. How do they get it so spot-on every time?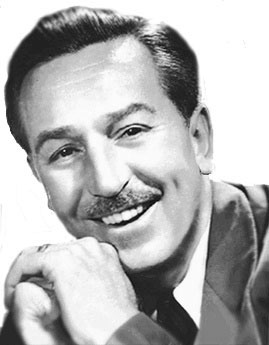 As a storyteller, Disney has the ability to create simple, emotional stories that break down barriers; whether that's age group, nationality or anything else in between.
They can be set in fantastical worlds, but the stories are usually about the human condition, focusing on simple details and weaving beautiful, vibrant stories with an array of animated characters. The messages that can be taken from Disney stories can be translated into multiple languages and easily understood.
Disney's stories have adapted over time to suit the current climate and their storytelling has often been a source of progress too. Good stories can be at the forefront of change as they create a powerful narrative around a particular issue.
Guinness
Ever tried a pint of Guinness before? Hailing from the green isle, the Irish favorite is a popular beverage around the world. Guinness has always put storytelling at
the heart of its brilliant advertising campaigns and to great effect.
The brand takes simple concepts like community, togetherness and connection and creates a story around them; the result is fantastic storytelling and visual campaigns that say more than your average alcohol brand.
Google
When you're a massive digital market-leader and your work is all about algorithms and new spangled tech – it can be difficult to show your human side. Google have used some good story-led advertising over the last few years to make them a bit more cute and fluffy.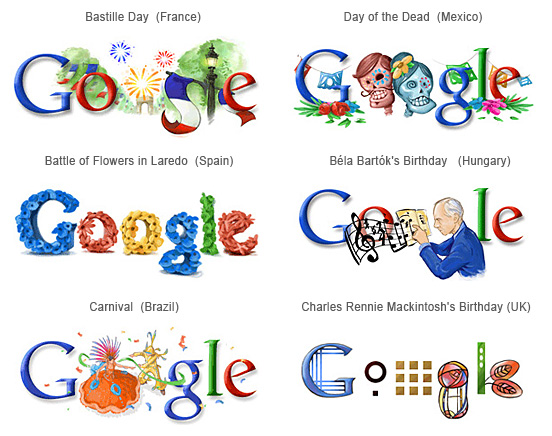 Their Google Doodles and 'On this day' features are a great way of helping people flick through historic moments and learn something new. It merges technology and tradition and reminds us that what we do online can lead to tangible results.
Louis CK
Stick with me on this one. Louis CK might not come across as a moralistic storyteller who teaches us about the best of ourselves, but that's why he's important. The stand-up comedian taps into the kind of truthful dark comedy that makes us look at each other as a species and gawk at all of the disgusting, selfish parts of humanity and try to make sense of them. Basically, we need to look at how awful we are sometimes to get better.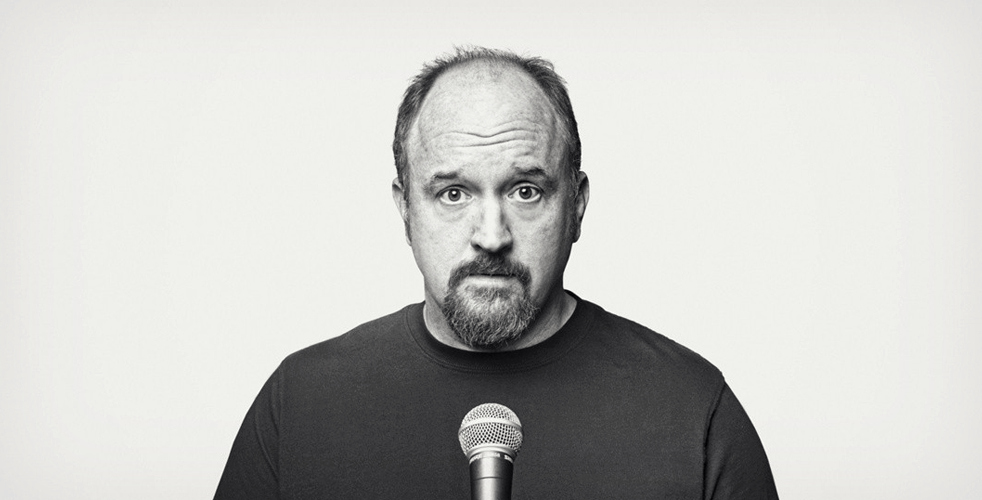 Stand-up comedy is one of the most effective types of storytelling. Humor is a powerful tool and especially the type of self-deprecating humor Louis CK uses.
A story that makes us reflect on ourselves and is completely unadulterated and honest can be one of the most powerful.
[Tweet "A story that makes us reflect on ourselves can be powerful via @bryankramer"]
Nike
Nike is one of the best storytelling brands. 'Just Do It' is a phenomenally successful tagline globally and the company has managed to leverage Nike as a sports brand and a lifestyle brand too.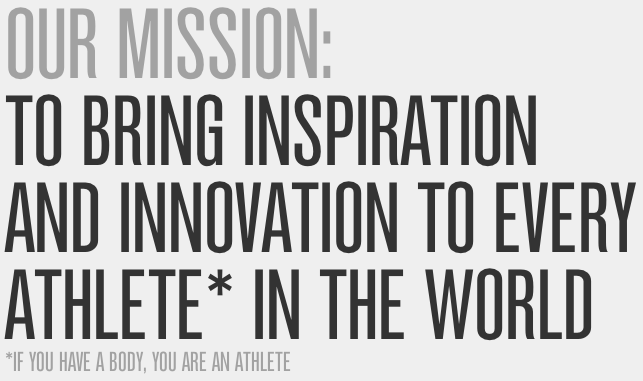 Their adverts are simply gorgeous and Nike has the ability to attract massive names and sports stars to help craft their stories and bring them to life. They understand the need to create big, far-reaching campaigns that grab attention and keep it.
J.K Rowling
How could we talk about stories without mentioning J.K? She created a whole, gigantic world in her head one day when she was sitting on a train and turned it into one of the biggest literary success stories ever. Not bad hey?
What Rowling did so effectively was to turn the magical world of Harry Potter and Hogwarts into a metaphor. We indulged ourselves in the exciting and awe-inspiring chapters of the series of books, but at the same time, we were learning lessons about how to be compassionate, good people.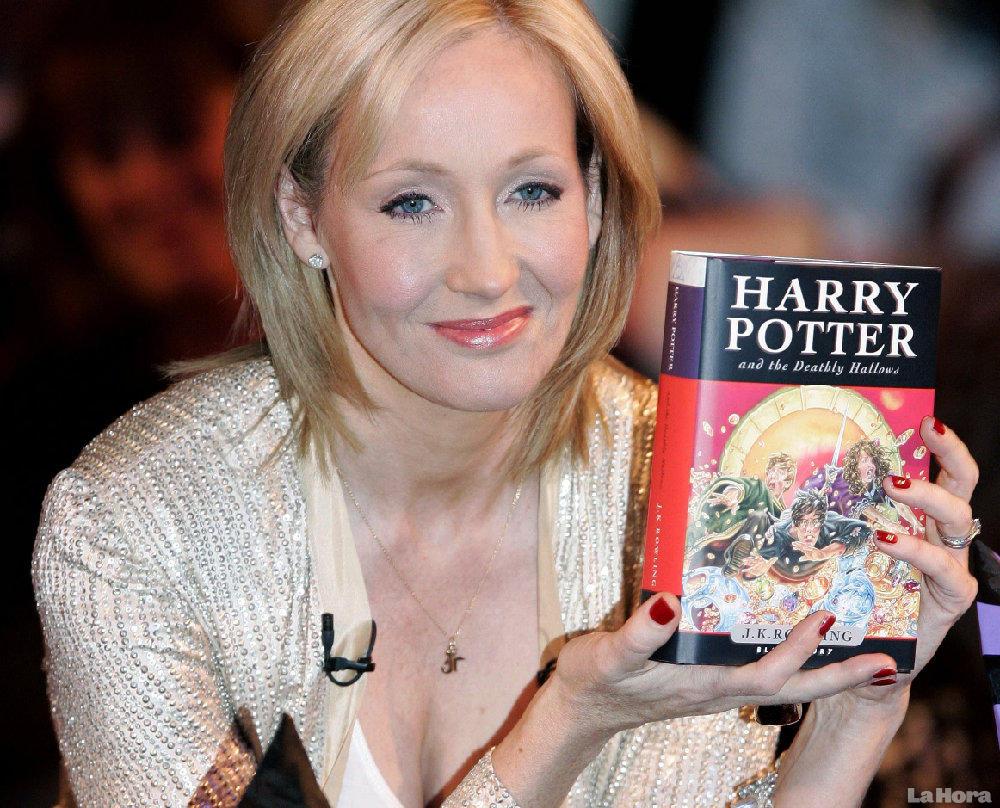 The fight over good vs evil was a prominent theme running throughout Harry Potter and without being explicit, the books taught kids and adults alike about being tolerant of others and loving instead of hating.
The Best Story?
What do all of these storytellers have in common? They try to elicit an emotional response.
There can be a simple message behind a story and brought it to life in a way that creates a connection with a reader or viewer is the key to success.
Whether you make someone feel nostalgic, sentimental or positive, you're urging them to feel something. The power of 'feeling something' shouldn't be understated. It's what makes people do something, which is exactly what you want in brand storytelling.
Tell stories and give your audience a reason to move onto the next step with you and your brand.
Related