Don't want to be treated as a cost center? It's time to have measures that tie to revenue.
"We need to cut costs this month to hit our earnings, can you dial back the digital ad spend?" The dreaded, yet recurring, question (or more accurately, order), given to the CMO during an exec staff meeting. A tough quarter, and the CFO has lost confidence in the pipeline, so it is time to reduce costs to hit earnings goals. Who has the easiest dial to turn back? Marketing.
Marketing can only blame themselves. While Sales is producing pipeline reports and closed deal metrics,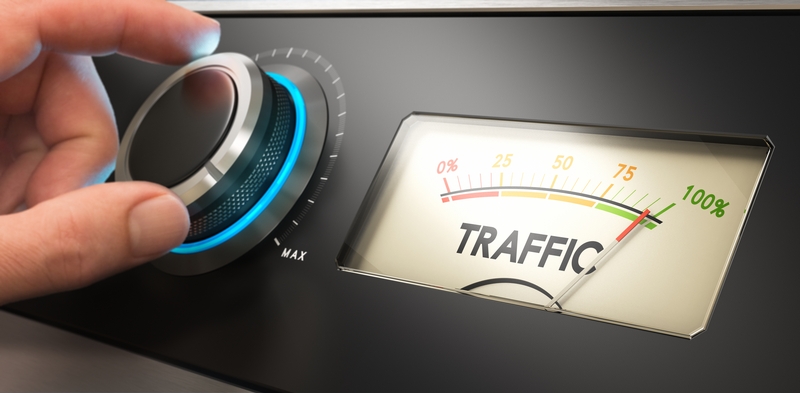 Marketing brings a 30-slide deck showing social reach, website traffic, event badge scans, webinar attendance, form fills, drip campaign open rates, new collateral, etc. until eyes glaze over. What they do NOT typically do, however, is show the mathematical formula of how their activities are impacting revenue. Their might be a beautiful funnel graphic, but there isn't a formula to back it up.
This is because Marketing is rarely, if ever, held to a quota. Bonuses tend to hinge more on general activity then on actual, quantifiable, metrics that can stand up to scrutiny. This results in bonuses that are more of an "atta boy" than something that impacts performance. Why is this?
All the data is there, in the CRM and marketing automation systems to measure all the impact we need. It needs to be brought together into one place, analyzed and tracked. Then develop an attribution formula for first touch, last touch, and everything in between. From that model, you can construct a waterfall report from first touch (remembering that 60% of the customer journey occurs before talking to sales), all the way through to won deals. At the end of that exercise, you know the numbers needed to hit your goals, and more importantly what you need to exceed them.
[Tweet "Marketing is no longer a cost center via @erikchaz "]
With all the numbers in hand, a marketing quota is easy. Set monthly, quarterly, and annual goals for each of the stages in formula (the formula that has been calculated and tested). Pay bonuses for meeting and exceeding those goals. Reward the team for the contacts, the leads, the opportunities and finally the revenue that marketing generates.
Imagine saying this with mathematically validated and statistically significant numbers: "You realize that for every $100 reduction in digital ad spend, we drop our web traffic, which results in fewer form fills, and with fewer sales opportunities? In fact, cutting advertising right now will have an immediate impact on our traffic, pipeline creation for next quarter, and revenue in the quarter after that? How can we afford to cut our future revenue by that much?"
KEY TAKEAWAY:
Marketing is no longer a cost center, and instead is on the other side of the ledger where they belong.
 About Guest Blog Author: Erik Charles
Erik Charles is an independent marketing strategy consultant, focusing on helping companies drive expansion and growth. He brings experience in launching products and services at all sized companies, ranging from multinational enterprises to small startups.
Erik has held marketing positions at Xactly, CAKE, Callidus Cloud, Canon, Sun Microsystems and Apple. He has a bachelor's degree from Stanford University and an MBA from the University of California, Irvine where he is a charter member of the Dean's Leadership Circle.
With over 25 years of experience helping companies profitably grow, he now works as a consultant and advisor. At events he is available as a speaker, panel member and panel moderator. More: www.erikcharles.com