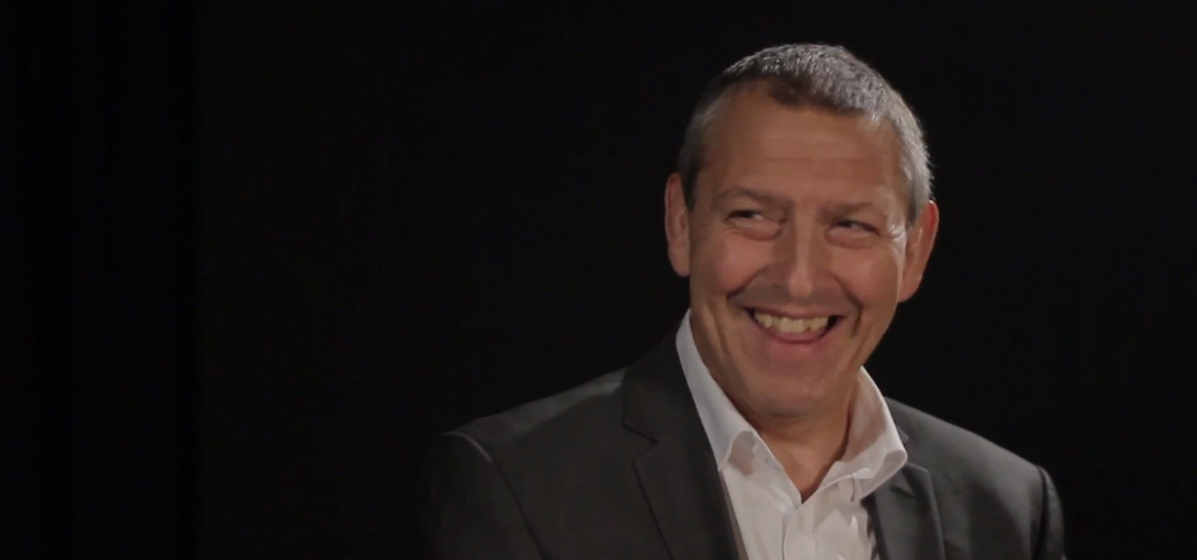 In this episode of Substance, I host David Newberry, former Chief Marketing Officer for Pitney Bowes Software. David believes that the role of the CMO is changing but it's still important that you understand your market and ensure that you are conveying the right message. David says "the true essence of marketing is a combination of clarity of purpose combined with credibility."
Please join us as David describes a CMO's journey on how marketing and technology is evolving together in this big data revolution.
Please enjoy, share, and let us know what you think in the comments section below.