Human-to-Human Healing with @LisaWhelchel

LISA WHELCHEL
In This Episode:
How she faces shifts in her life

How to approach insurmountable things in order to climb the mountains and go over the top

Is it worth the cost to go forth and do something when you're deciding to make a shift and then have a moment when you think, "Should I do this?"

Where her source came from to be able to be with unintentional outcomes

A leadership lesson that changed her way of approaching everything in life
Quotes From This Episode:
"Healing really does need to be human to human." – @LisaWhelchel
"I'm not rejecting my faith as Christ's follower, but I'm breaking out of the confine of the box of Christianity, and I'm experiencing God in ways that are beyond that." – @LisaWhelchel
"You might be telling yourself, 'this will pass,' or you cry or you feel whatever you're feeling… you hang on..a lot of times I can't move forward, but I can't move backward either, and that's okay. You wait it out." – @LisaWhelchel
"I do know that transformation historically happens in stillness and silence." – @LisaWhelchel
Biography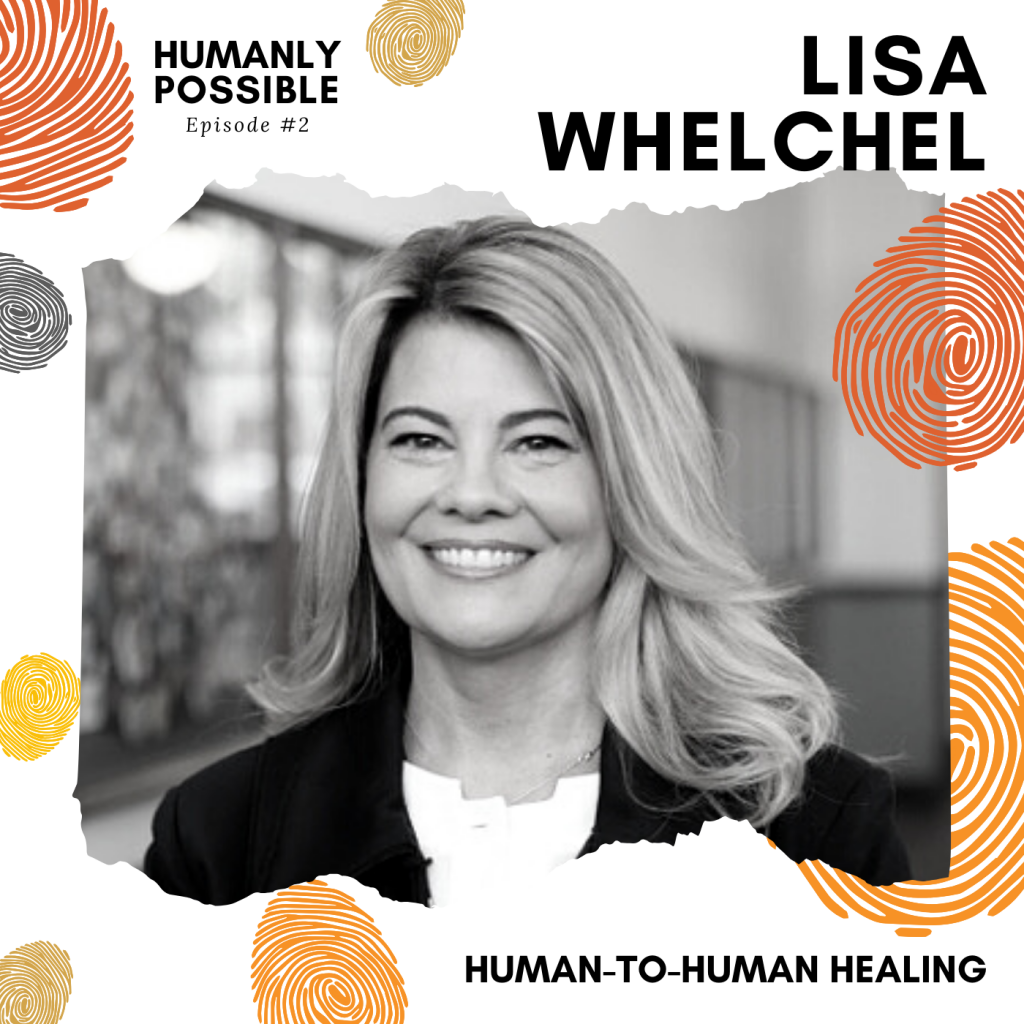 Lisa Diane Whelchel is an American actress, singer, songwriter, author, and public speaker. She is known for her appearances as a Mouseketeer on The New Mickey Mouse Club and her nine-year role as the preppy and wealthy Blair Warner on The Facts of Life.
Resources:
P.S. – If you enjoy the show, please rate it on iTunes and write a brief (one sentence) review. Reviews help more people like you to discover the show!
Related