There are some very clear trends in 2022. How do I know? Ok, I'm part guessing, but mostly it's really clear because the writing is on the wall. My favorite report released so far is by Hootsuite.
As you know, over the past two years, entrepreneurs have experienced turbulent times, calling for stricter measures to stay afloat. It's going to shift a bit. Interestingly enough, it doesn't take away the fact that social media users have increased by 13%, from 3.69 billion in 2020 to 4.48 billion in 2021.
The rise presents an opportunity for service-based businesses to grow. In addition, all you smart executives should keep in mind emerging trends like demand for customer care, creative advertising, social e-commerce, among others.
Here's a list of some specific trends to expect in 2022.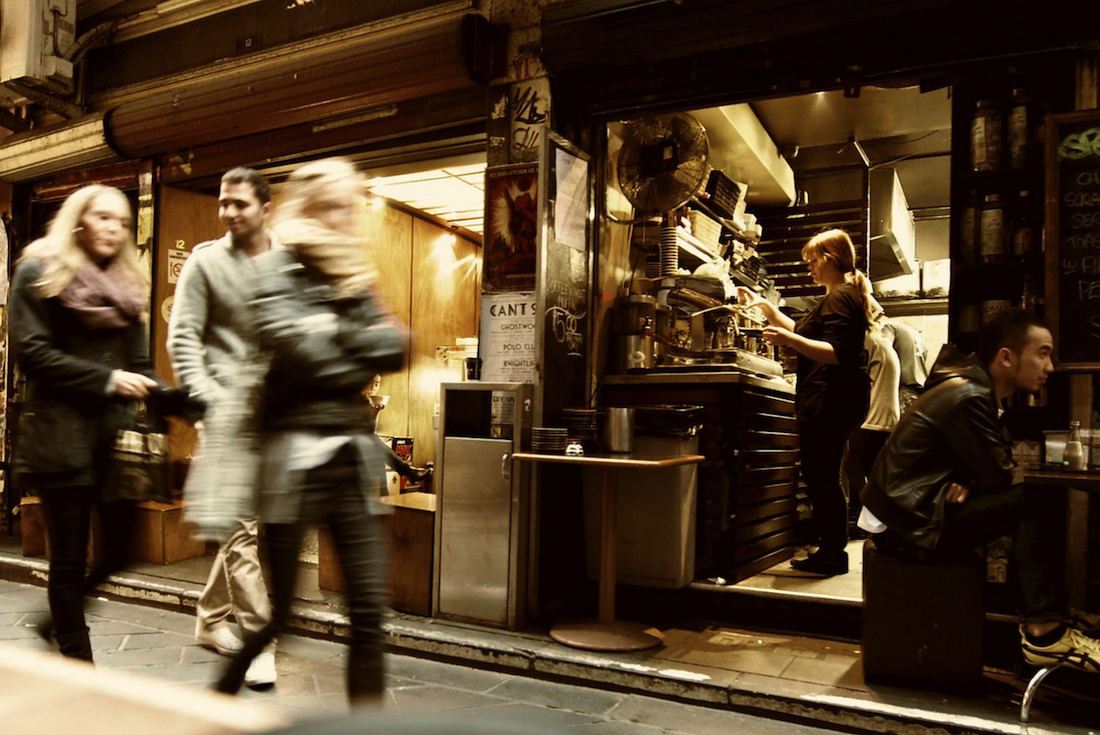 1. Brand Strategy Trend 
Currently, diverse communities are thriving on unique platforms and communities. For example, you'll find gamers thriving on Twitch or readers enjoying their time on Goodreads. Groups have also taken center stage, with over 1.8 billion users actively engaging in Facebook groups monthly. Interestingly, over 50 million content creators are the main drivers of groups and digital communities.
Business owners can keep up with the shifting social media usage by leveraging the growing digital communities. It's unlike the previous strategy that required brands to build their own communities.
In fact, brands need to support and promote content creators who are the foundation of business trust. It's a groundbreaking strategy that'll shift from top-down communication to a more engaged mutual connection.
2. Social Advertising Trend 
According to the Hootsuite Social trends survey, marketers find TikTok, Pinterest, and Snapchat more effective. The perceived effectiveness of TikTok jumped from 3% to 24% in 2021. The shift is based on consumers' preference, which has tilted to fun, inspiring, and creative ads.
In a nutshell, consumers demand creativity and reward those who get it right. Business owners need to build a social media marketing team that understands platforms intuitively to enhance the creative spark. Moreover, you need a team with diverse skills, including analytics, video, writing, and audio.
A point to note: Although sites like Snapchat and TikTok are on the rise, it's essential to have a footprint on traditional platforms like Facebook and Instagram. Success will also come to adaptable businesses that are not shy in trial and error.
3. The ROI Trend 
There has been underlying doubt about whether a link exists between business outcomes and social media. A large percentage of marketers now feel more confident in quantifying the ROI of social efforts.
We can attribute the growing confidence to social media's ability to integrate with other mediums, generate insights, or market attribution tools. You may draw inspiration from a company like Ochsner Health, which utilizes social media to promote employee engagement or tackle misinformation.
Here are a few strategies for embracing the shifts in social media:
Create an advocacy program for employees
Use social media to gather more insights
Integrate organic and paid social ads for better results
4. The Commerce and Creator Trend 
The global pandemic accelerated the creator's industry, where many consumers preferred to shop online. As the e-commerce wave rises, consumers have embraced social media to search, research, evaluate, and acquire goods or services.

 

Media can now act as a display window and your voice.
Here's how brands can tap on the social commerce trend
Make the purchase process as seamless as possible by providing information and removing gaps.

Invest sufficient efforts to create a tidy social storefront.

Utilize AI to personalize the shopping experience.
5. The Customer Care Trend 
The modern customer doesn't have the patience to hold in line to get a service query solved. They have since shifted to social media, where brands quickly solve customer queries. Consequently, social marketers are coping with reduced productivity due to the extra responsibility of handling customer complaints.
Although somewhat confusing, social marketers are best suited to solving the queries as they understand the platforms better. Therefore, business owners should support social teams with tools to improve their time management and productivity.
It's also prudent to conduct frequent training to equip marketers with customer care skills. Equally, you should create channels where marketing and customer care teams can share information to improve service delivery.
6. Blockchain and NFT (ok, one more!)
Oh hey, I'm bullish on blockchain and NFT in this upcoming year. It's a big trend to watch as you wrap them into your year. Why? NFT, or nonfungible token, trading volume surged in the third quarter of 2021 to $10.67 billion, a report by analytics platform DappRadar found. That's a 704% increase from the previous quarter.
What is an NFT: Because NFTs are minted on blockchains, they're individually equipped with a unique proof of ownership that is both secure and decentralized. They also feature "smart contracts" that enable their creators to receive royalties from every future resale, depending on the contract's structure. It puts the creator and starving artist in a great position than they have ever had before. I'm excited for them.
As NFTs continue to garner mainstream attention, I'd also expect to see more business owners and marketers experiment with releasing digital collectibles based on IP to generate additional revenues and engage with customers, or create exclusive experiences (think real-world VIP-like events) with access that may become sought-after. The new business will be born, helping to create new revenue generation opportunities.