Living Life on the Go
Travel & Lifestyle Blogger, Brand Ambassador, Entrepreneur, Expert Interviewer, YouTube Host; Mia Voss is the ultimate traveler & people connector. She's currently working with brands su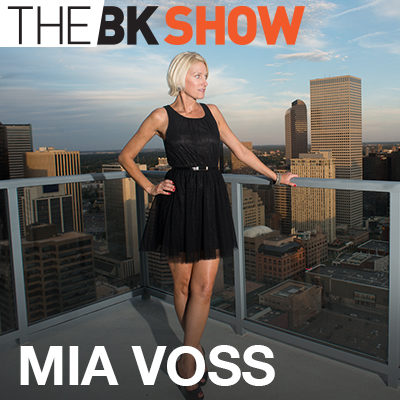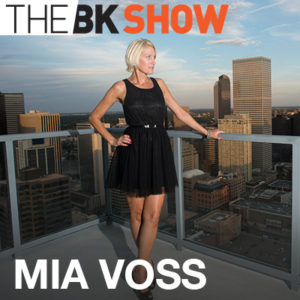 ch as Lexus, Toyota,  Mitsubishi, Mazda and more. Her engaging & energized style showcases businesses with authentic & engaging social content.
Mia is an experience junky and wants to take you along with her. She has been building an online audience for years, enticing them with engaging interviews on every topic imaginable. Mia has been the producer, host and guest on more than 300 online show episodes and has interviewed more than 500 guests. In 2015, she decided to embrace her approaching 50's and begin traveling. Scaling down her life dramatically, Mia went on a 3 week sponsored tour to Italy, connecting and celebrating local businesses.
And she hasn't stopped since.
Everything from Italy to Austin, from the exotic to Americana, you'll find yourself in places you never knew of but can't wait to visit!
Mia combines a business model of adventure, experience and storytelling. With each city, she brings out the best in each experience, shows her audience who they need to know, where they need to be and what brands are for them.
Listen in as we discuss the power of connections and self-insight in creating the career of your dreams.
In This Episode
How the power of connection leads to a great career in storytelling
Why finding brand success means first finding out what works for you
The danger of putting all your eggs in one social basket
How focusing too much on metrics can lead you down a false path of success
Why filling the gaps in your life means reaching out and building a community first
Quotes From This Episode
"I have a village that helps keep me organized." —@MiaVossOnTheGo
[Tweet ""Everybody needs to find their own secret sauce that works." —@MiaVossOnTheGo"]
"For 2017 it's not going to be if people are livestreaming, it's going to be when." —@MiaVossOnTheGo
[Tweet ""You need to have an idea of what your superpower is." —@MiaVossOnTheGo"]
"Livestreaming, for me, becomes a conduit to connect people." —@MiaVossOnTheGo
"There's too much of 'sell sell sell'." —@MiaVossOnTheGo
"I try to move away from brands that just want to be a size queen." —@MiaVossOnTheGo
[Tweet ""There's a lot of people that have numbers that don't do anything." —@MiaVossOnTheGo"]
"I can't guarantee what the response would be. All I can do is be my true, authentic self and make sure the brand is aligned with the type of thing that I want to work with." —@MiaVossOnTheGo
Resources