ANN HANDLEY
In This Episode
The importance of great role models
Making the shift from print journalism to the online marketing space
Becoming a published author but not about a subject she had envisioned
From behind the screen to the stage
Showing up fully as herself
Embracing the good things that have come from the pandemic
Quotations From This Episode
"Certain things or moments have a kind of energy that draws you to them." – .@annhandley 
"My favorite part is just connecting with people as individuals." – .@annhandley 
"It's too much work to try to be something I'm not." — .@annhandley 
"Being on stage is ultimately not an act of ego." — .@annhandley 
"You have to be willing to be vulnerable to give." — .@annhandley
Biography
Ann Handley is a Wall Street Journal bestselling author who speaks worldwide about how businesses can escape marketing mediocrity to ignite tangible results. IBM named her one of the 7 people shaping modern marketing.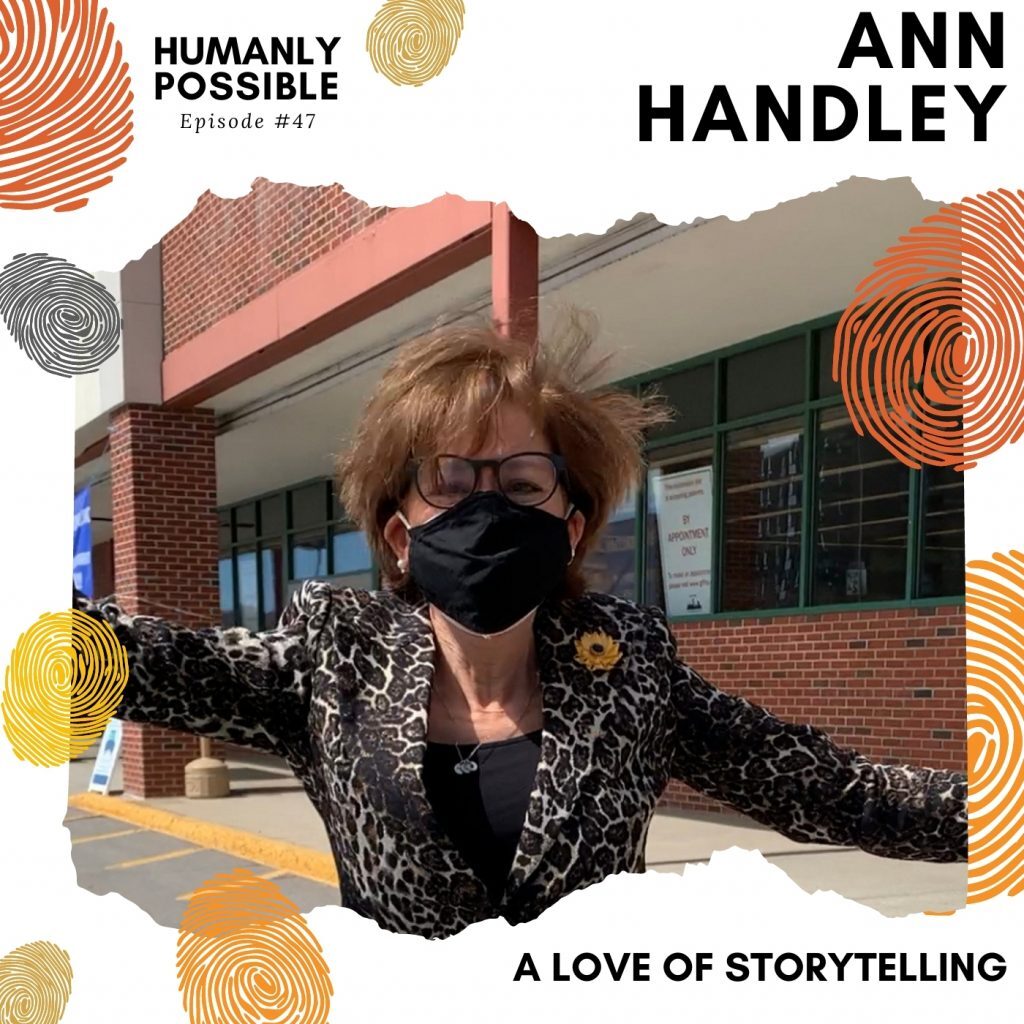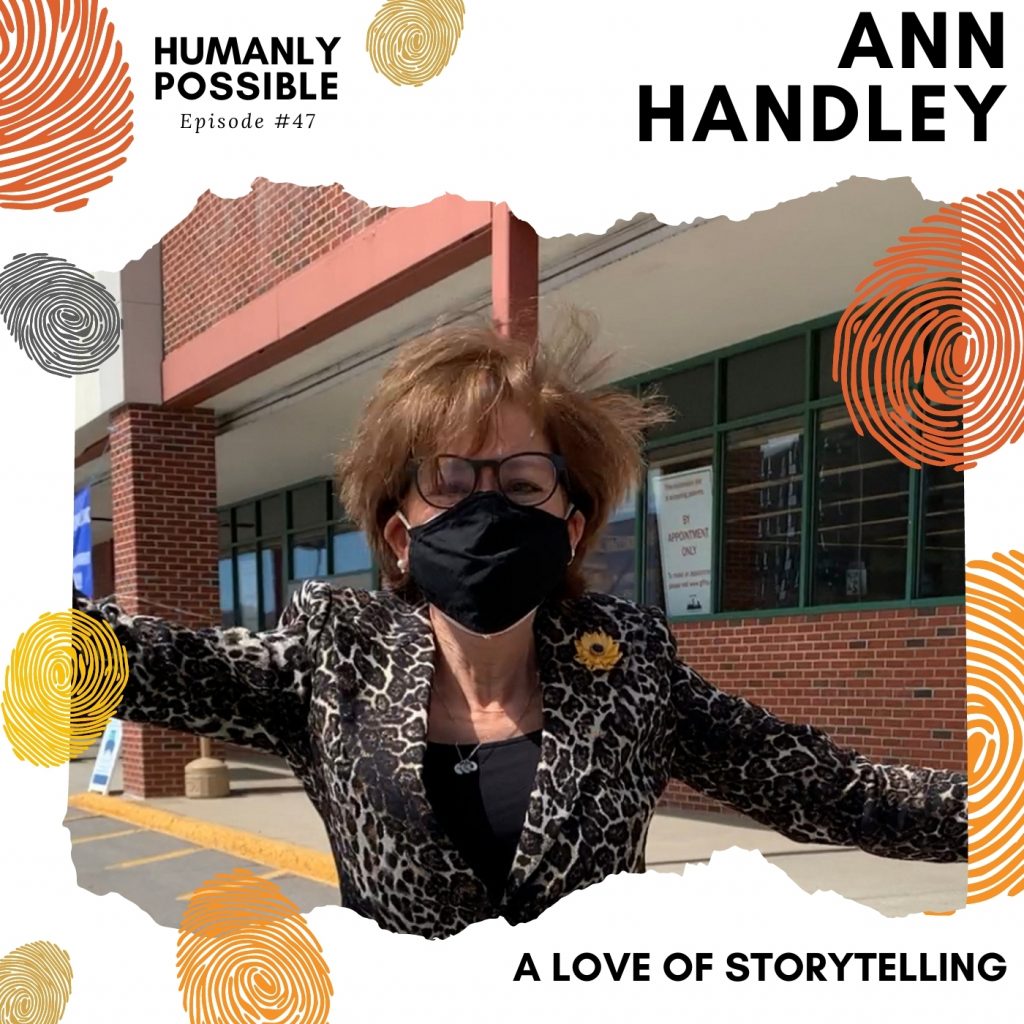 Ann is a digital marketing pioneer and the Chief Content Officer of MarketingProfs, the leading marketing training company with more than 600,000 subscribers.
She is the Wall Street Journal bestselling author of Everybody Writes: Your Go-To Guide to Creating Ridiculously Good Content, and co-author of Content Rules: How to Create Killer Blogs, Podcasts, Videos, Ebooks, Webinars (and More) That Engage Customers and Ignite Your Business.
Her books have been translated into 19 languages, including Turkish, Korean, Italian, Chinese, and Japanese.
A LinkedIn Influencer, she has more than 420,000 followers on Twitter and is consistently named one of the more influential marketers on social media.
She has contributed commentary and bylines to Entrepreneur magazine, IBM's Think Marketing, Inc. magazine, Mashable, Huffington Post, American Express, NPR, and The Wall Street Journal.
Ann lives in Boston, where she is Mom to creatures two- and four-legged. She is an E.B. White Superfan, a Cavalier King Charles Spaniel enthusiast, and a novice tap dancer. She escapes it all by retreating to her tiny-house office, which houses her vintage typewriter collection.
Resources
Ann's Website Links
Ann's Social Media Links
P.S. – If you enjoy the show, please rate it on iTunes and write a brief (one sentence) review. Reviews help more people like you to discover the show!
Check out other shows here at Humanly Possible
Transcript
Summary Keywords
mentors, energy, journalism, storytelling, overcoming, humility, vulnerability
Speakers
Ann Handley, Bryan Kramer