TINA MEYERS
In This Episode
Stepping up in the face of anxiety
Listening to your body
From Litigator to Spiritual Psychologist
Feeling fully, authentically yourself
Being an open-hearted warrior
Quotations From This Episode
"You need to listen to your body right now for survival." — Tina Meyers 
"Even when I think I'm hiding, I'm still having an impact." — Tina Meyers   
"Intuition is a superpower." — Tina Meyers   
"The feminine energy in both women and men… is so magical." — Tina Meyers   
"I have a vision for the world that the patriarchy is dissolving." — Tina Meyers 
Biography
As an intuitive coach and feminine leadership facilitator, Tina Meyers calls forth aliveness and open-hearted leadership in her clients. She is a former environmental and social justice attorney turned coach and champion of the human spirit. Tina coaches high-performing women advocates and leaders, designs and leads feminine leadership programs for nonprofits, and is the founder of Women Advocates Rising and Warrior School. She also leads transformational coach training courses for the leadership development company, Co-Active Training Institute. She has a masters degree in Spiritual Psychology, loves hip-hop dancing, is obsessed with personal growth, and lives in Knoxville, Tennessee.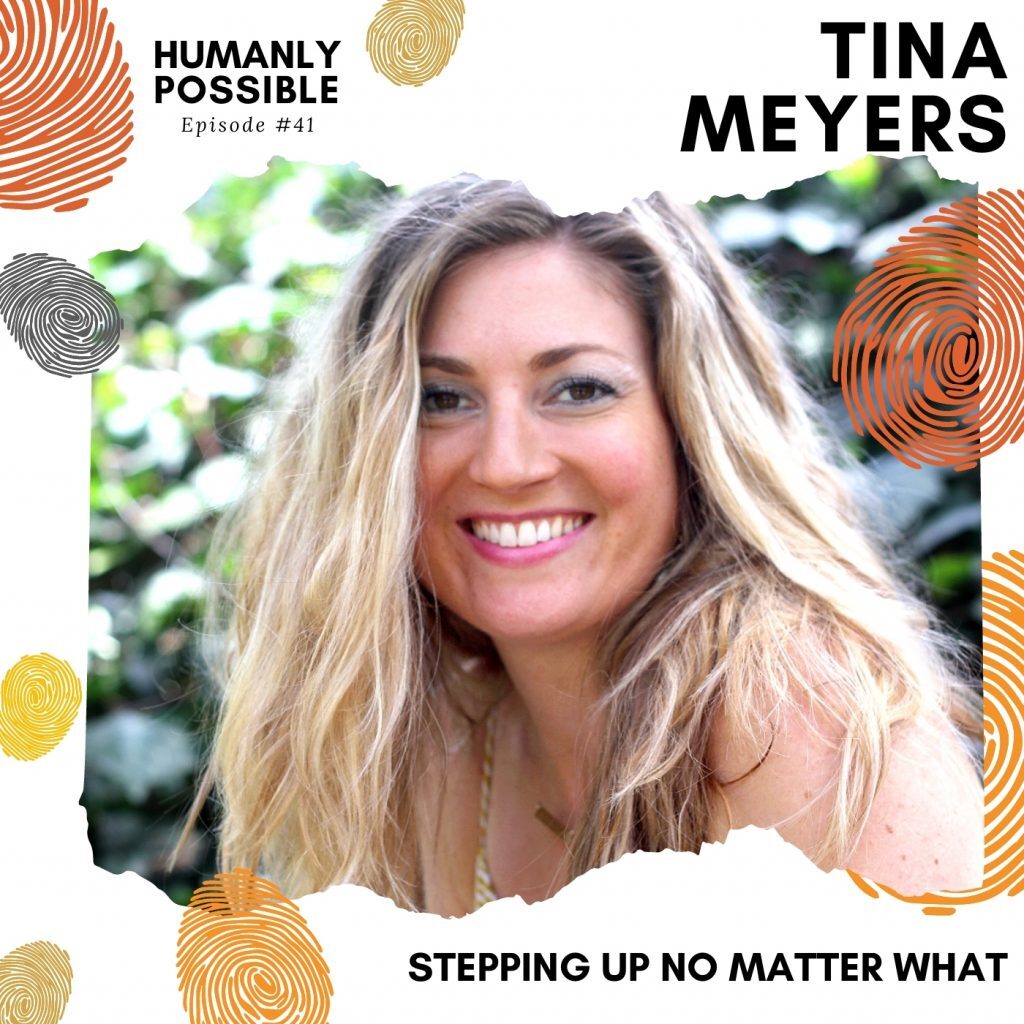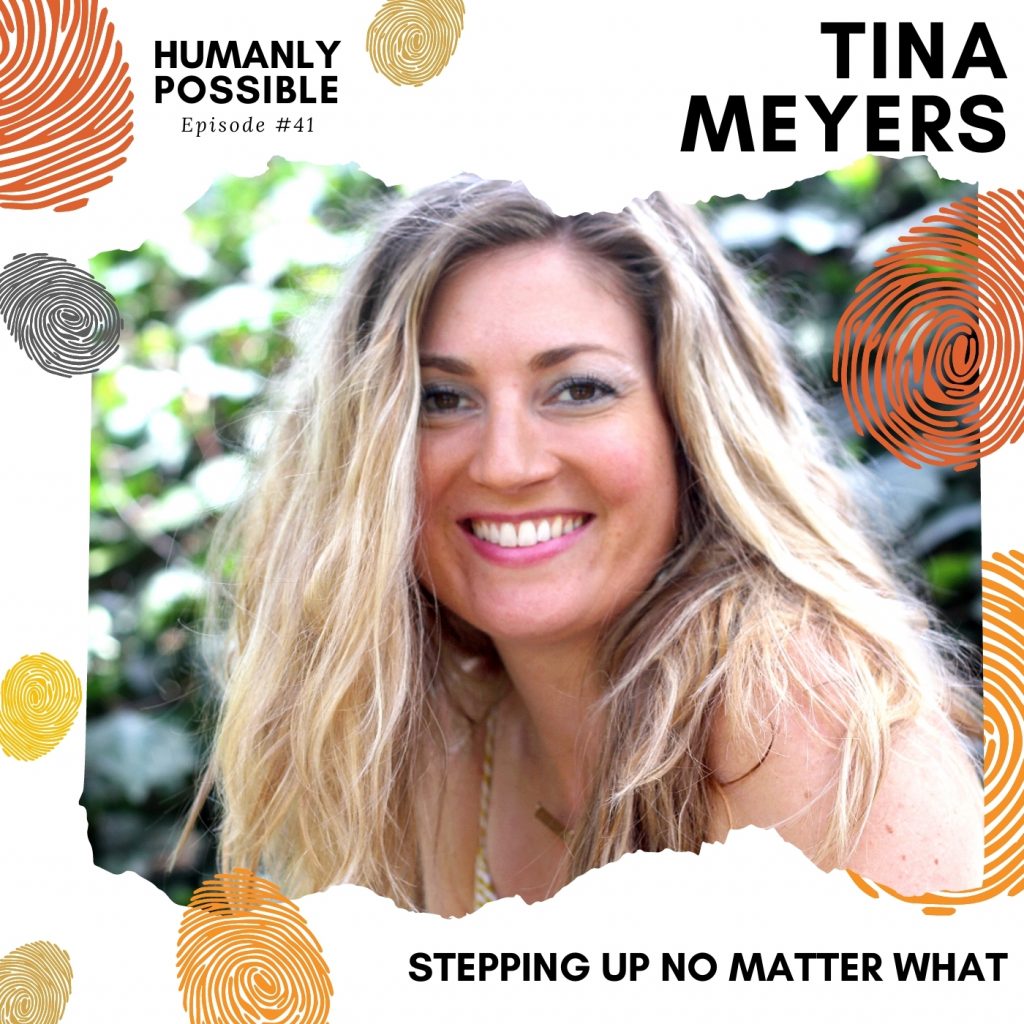 Resources
Tina's Website Links
Tina's Social Media Links
P.S. – If you enjoy the show, please rate it on iTunes and write a brief (one sentence) review. Reviews help more people like you to discover the show!
Check out other shows here at Humanly Possible
Transcript
Summary Keywords
anxiety, intuition, listening, authenticity, energy, warrior
Speakers
Tina Meyers, Bryan Kramer